CLOCK-IN/OUT MANAGEMENT
Manage clock-in and out with your employees.
Leverage existing infrastructure, cut down waiting times, and enable a touchless check-in process, without sacrificing security with the Clock-in/out feature.
What can Clock-in/out Management can do for your workplace?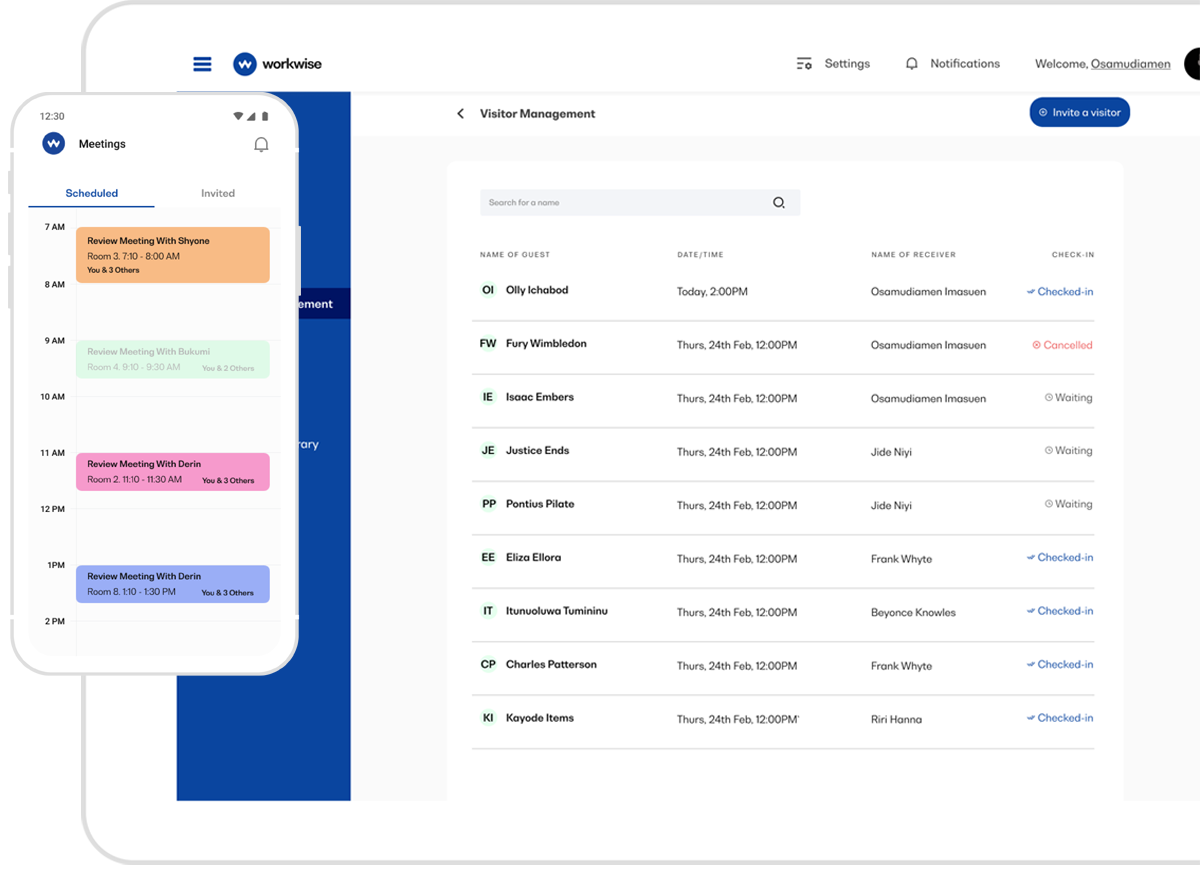 No equipment to buy
or upgrade
Whether it's for compliance requirements or simple time-tracking, the Workwise dashboard gives organizations the ability to view and export all your data.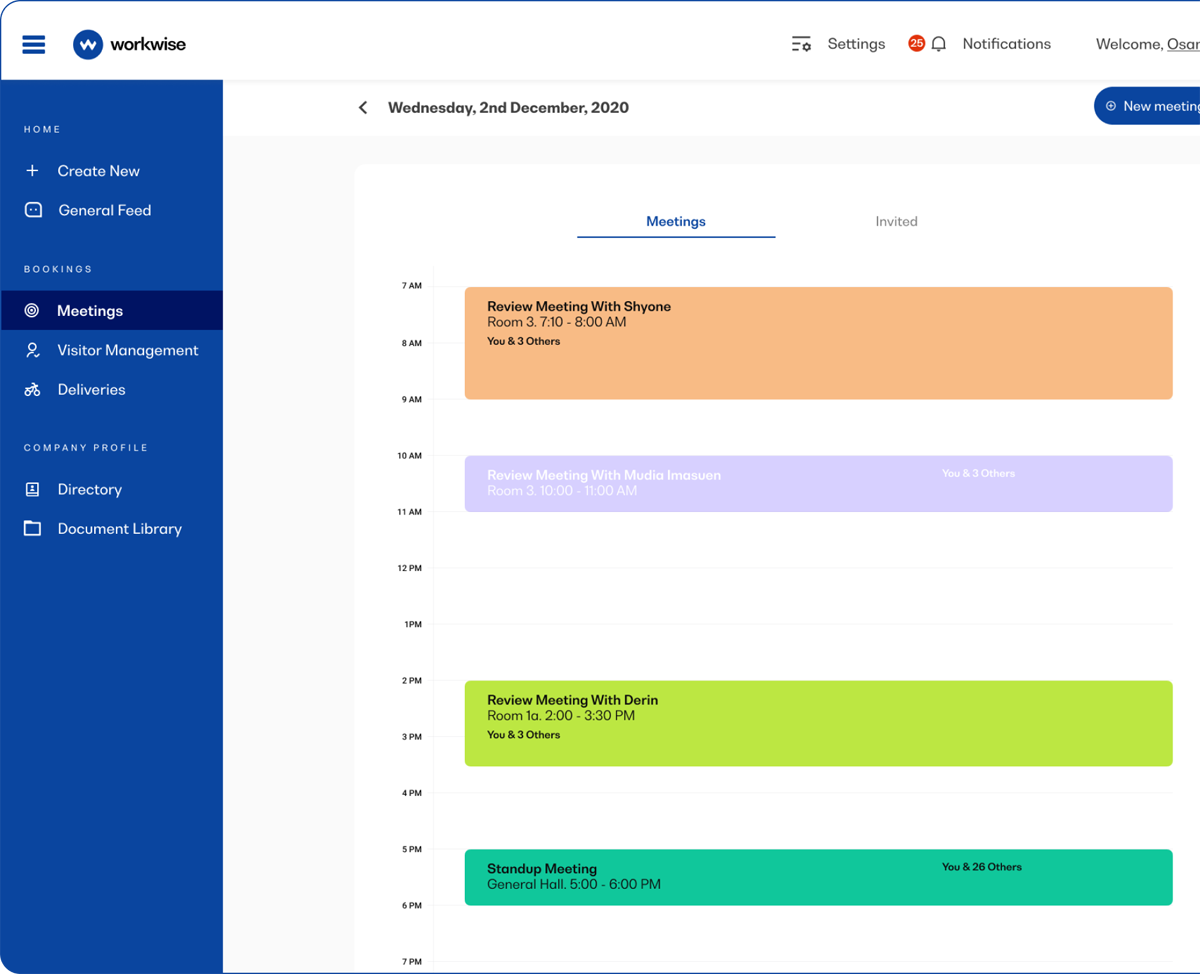 Powering Workplace Experiences!