Our mission is to increase workplace productivity by giving valuable time back to employees normally spent on routine workplace tasks.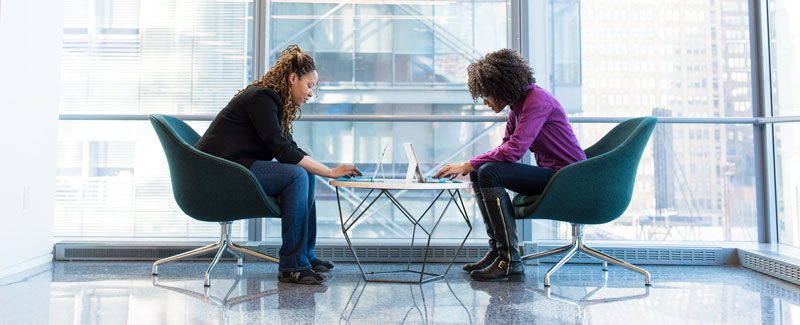 The Workwise brand and its products wVisitor and wRooms are products of Techbarn Limited, a product design and software company based in Lagos, Nigeria.
The vision of the Workwise brand is to create a workplace experience that keeps the workplace secure, powers productivity, enables efficiency, and is enjoyable for every employee.
The Workwise platform integrates with your workplace, giving you and everyone in your organization a simple and seamless way to operate the workplace and its resources, and it helps improve company-wide communication so that you can keep everyone informed and focused on what's important—your tasks/goals.