Transforming the way companies welcome visitors
Whether you're managing a small office or a large corporate campus, wVisitor has you covered. Say goodbye to the hassle of manual visitor logs and hello to a smarter, more streamlined way of managing visitors with wVisitor.
Unlock streamlined security, increased productivity, and elevated brand image with our visitor management system.
BENEFITS
With wVisitor, we are transforming the way companies welcome guests, making the process easier, more efficient and seamless.
Create a lasting first impression
Companies can achieve an improved visitor experience by providing an easy-to-use, seamless check-in process that eliminates waiting times and allows visitors to quickly and efficiently scan a QR code to check-in. This ensures that meeting rooms are available for meetings and that hosts are notified in real-time by push notifications when visitors arrive. These features ultimately enhance the overall visitor experience and streamline the check-in process for both visitors and hosts.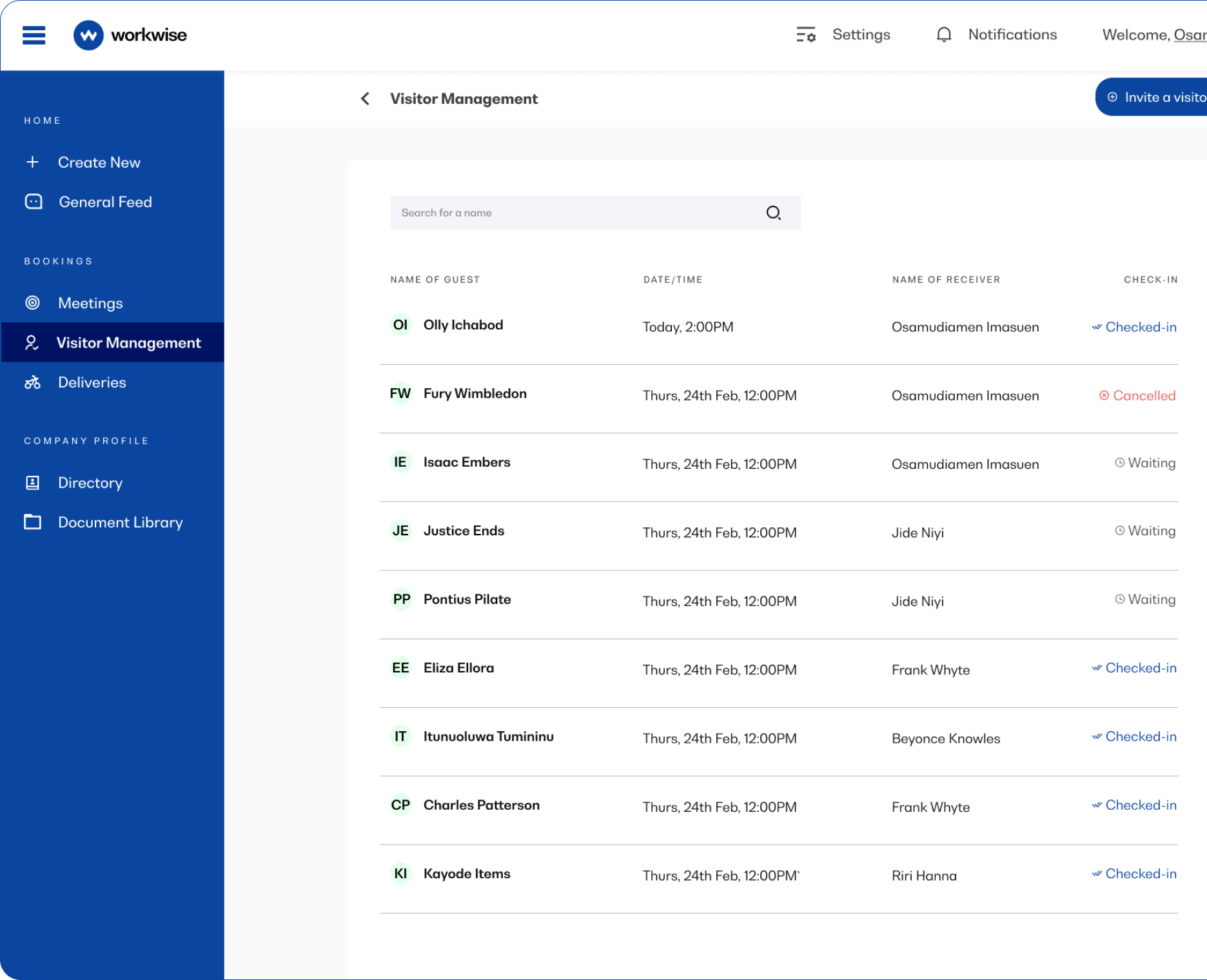 Enhanced Workplace Security
Visitor management systems like wVisitor can help companies create a safer environment by accurately tracking who is entering and exiting their premises. Digital record-keeping can aid in investigations in the event of theft or other incidents. Requiring visitors to sign NDAs or other regulatory compliance documents can help protect sensitive information and intellectual property.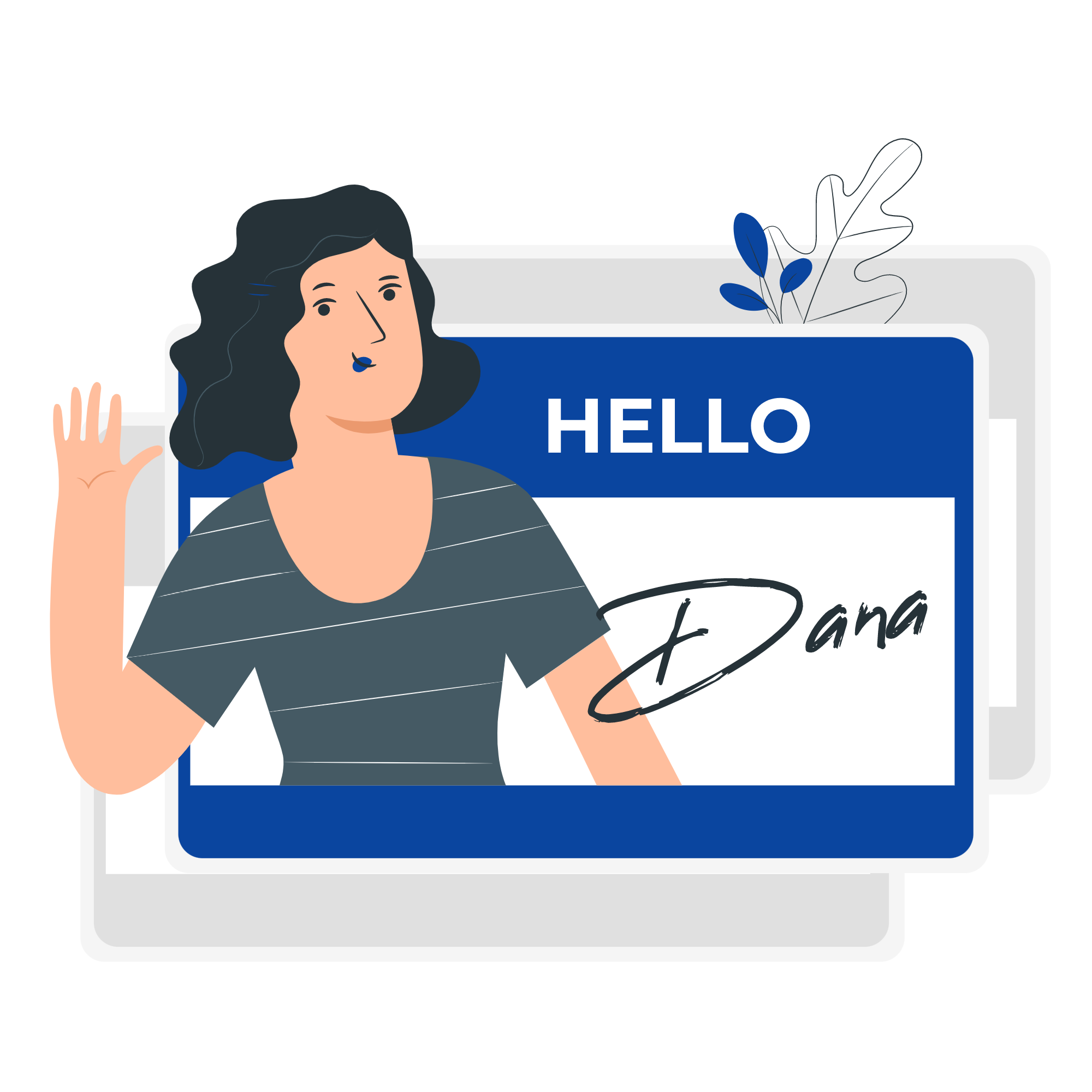 Increase efficiency and productivity
wVisitor can help companies streamline their check-in process, reduce wait times, and eliminate manual data entry, resulting in increased efficiency and productivity. With wVisitor's meeting room management feature and digital record-keeping, companies can save time and effort and have a more accurate record of visitor activity. The host notification feature, which alerts hosts when their visitors sign in, helps ensure a smooth and productive visit.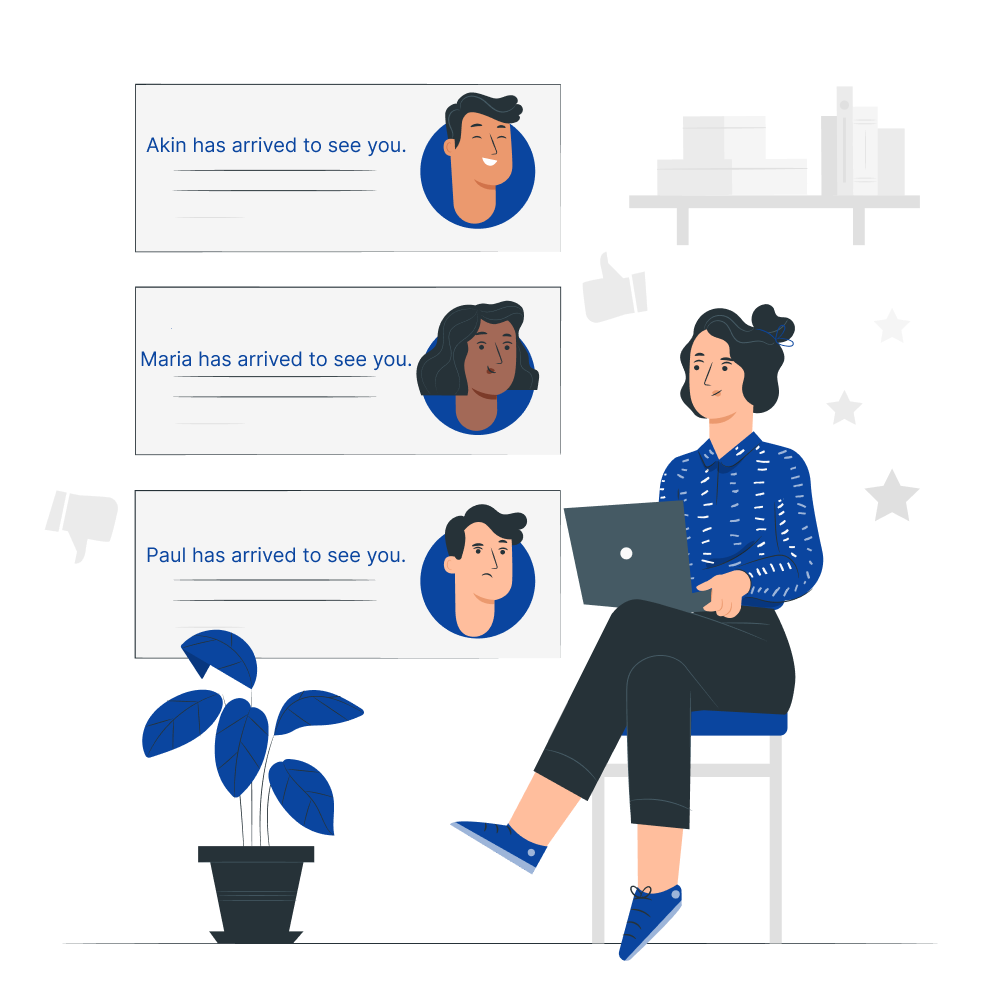 WORKWISE MOBILE
Your all-in-one mobile app
for visitor management.
The Workwise mobile app is an all-in-one solution for visitor management that enables hosts to pre-register and invite visitors, book meeting rooms, and receive deliveries on the go. With its seamless user experience, companies and their employees can stay productive and efficient, even while on the move. By streamlining the visitor management process, the Workwise mobile app can help companies achieve enhanced productivity, increased efficiency, and improved visitor experiences.